Main content starts here, tab to start navigating
Reservations
Where food is a social experience, one that combines stimulating conversation, good company and distinctively creative culinary choices.
A restaurant where you can share a casual dining experience that creates memorable conversations.
Our passion for conversation and cuisine is why we believe we're a step above your modern day American bar & restaurant.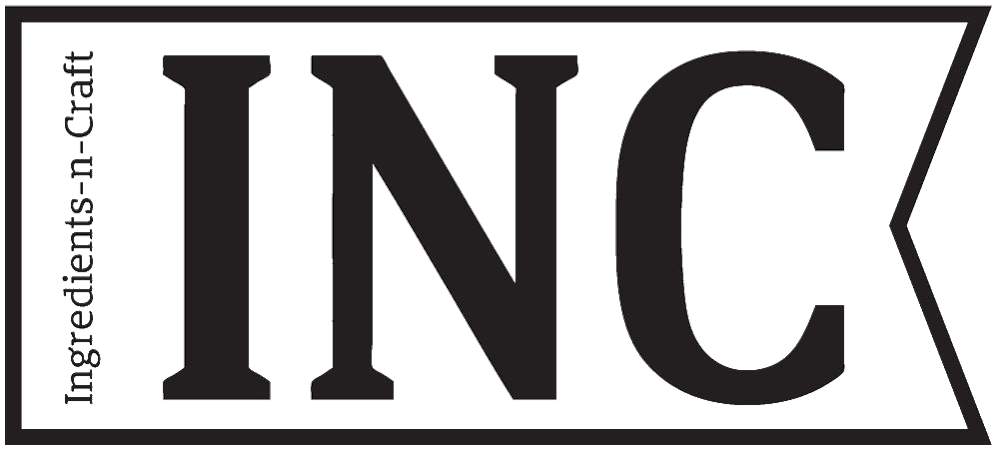 A memorable dining experience is only achieved when décor, service and food all come together in harmony. Aristotle once said, "the whole is greater than the sum of its parts."
We think a little differently at ingredients-n-craft, we choose to embrace the idea, that the individual parts are in fact paramount to the success of the whole, and therefore no less important.
That is why we pride ourselves in each ingredient, from the meats on your plate to the sprits in your glass, because every component was carefully selected and is meticulously crafted to ensure an enjoyable overall experience for you, our guests.

Salted lime is the newest concept from Mark Daniel Hospitality, combining Latin influences with unmatched quality in a casual environment.